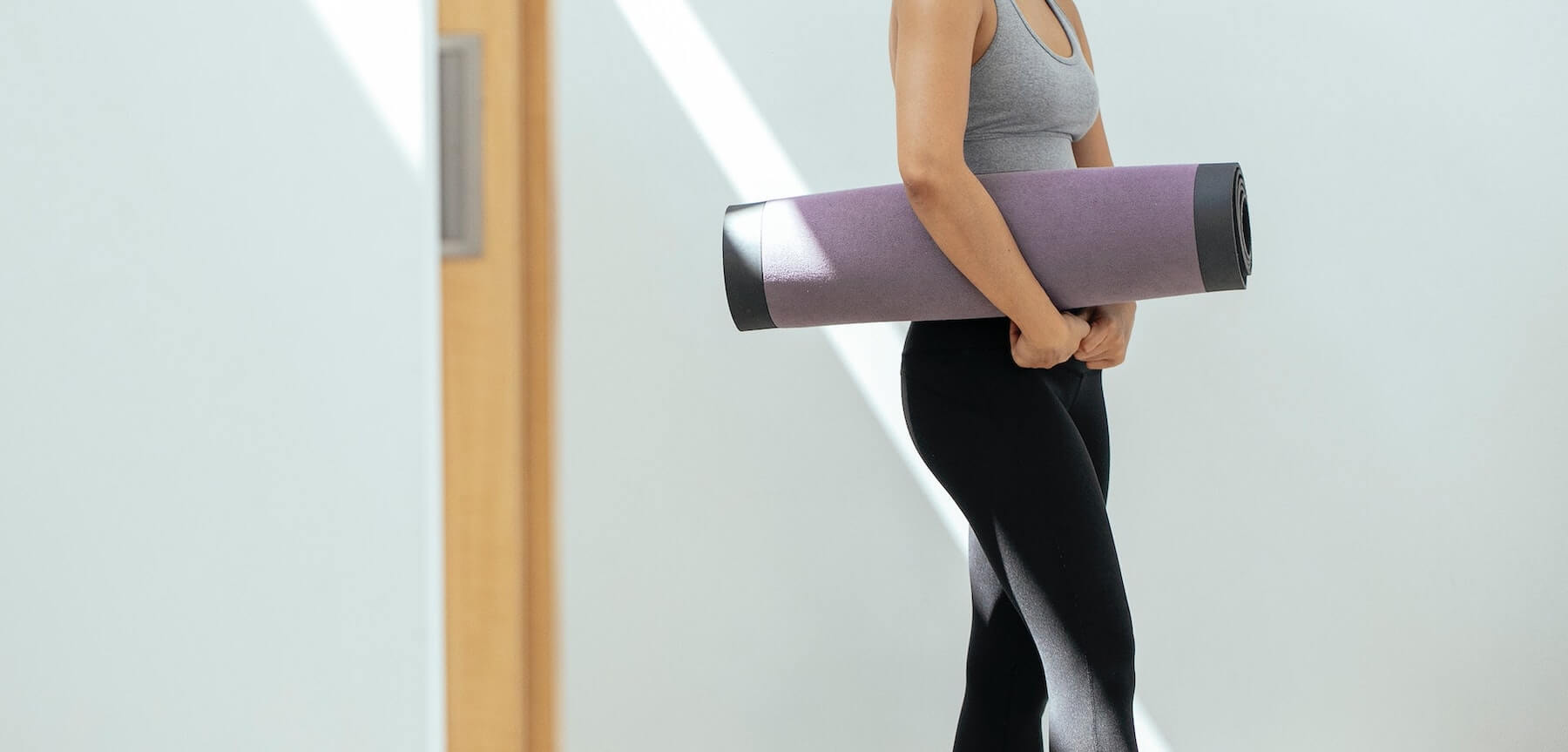 Once we finish class, we simply roll up our yoga mats and hurry off back to reality without giving it another thought. I know I'm guilty of this! However, the...
A freelancer's journey to writing for sustainable brands & how one business can make a difference.
Read more
We recently had the privilege of helping Emma furnish her brand new yoga studio in Takapuna. Emma has taken great care to minimise the footprint...
Read more