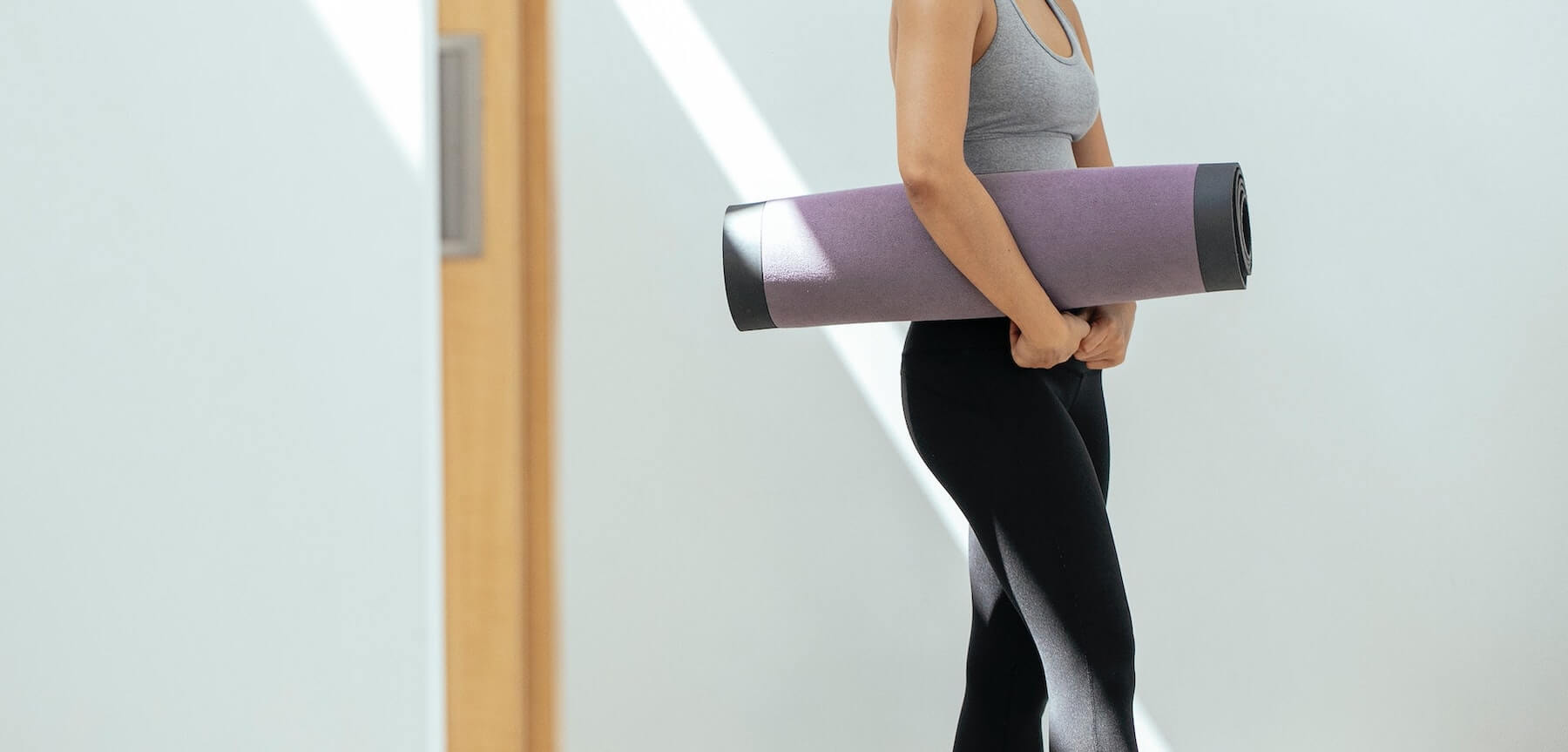 Once we finish class, we simply roll up our yoga mats and hurry off back to reality without giving it another thought. I know I'm guilty of this! However, the...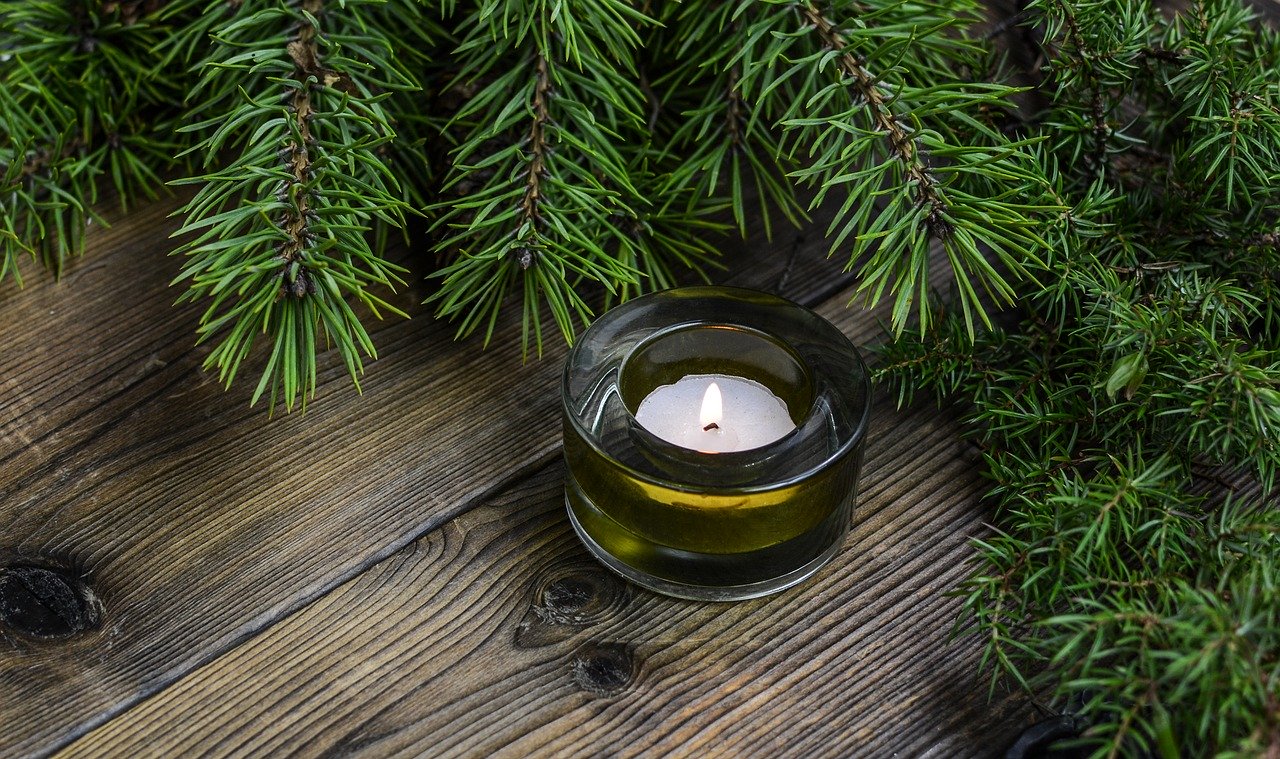 We hear about slow food, slow living and slow yoga but rarely does anyone utter the words: slow Christmas. And yet it seems, more than...
Read more
Diwali (or Deepavali) is the five-day festival of lights from India, celebrated by over a billion people all over the world. The festival, which coincides...
Read more