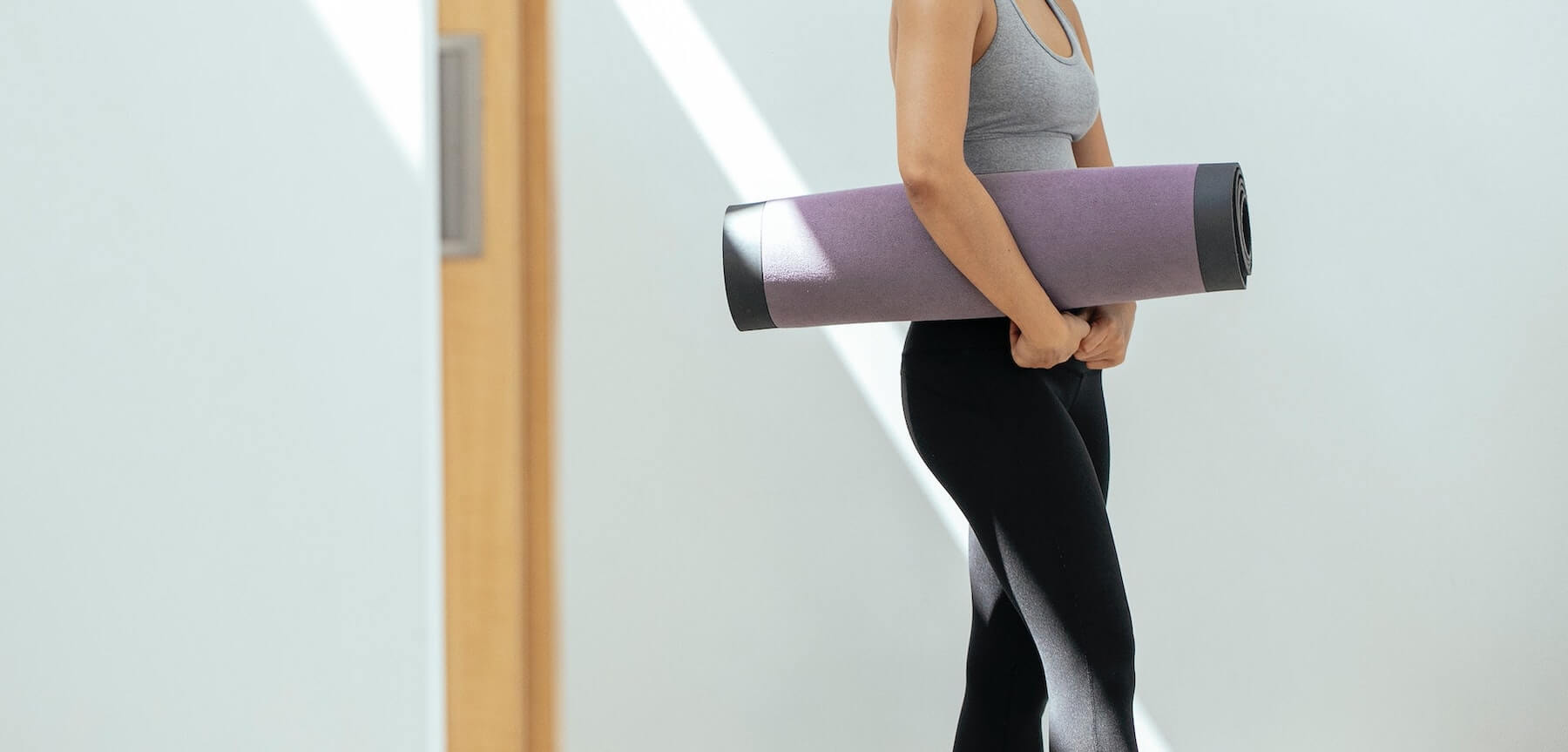 Once we finish class, we simply roll up our yoga mats and hurry off back to reality without giving it another thought. I know I'm guilty of this! However, the...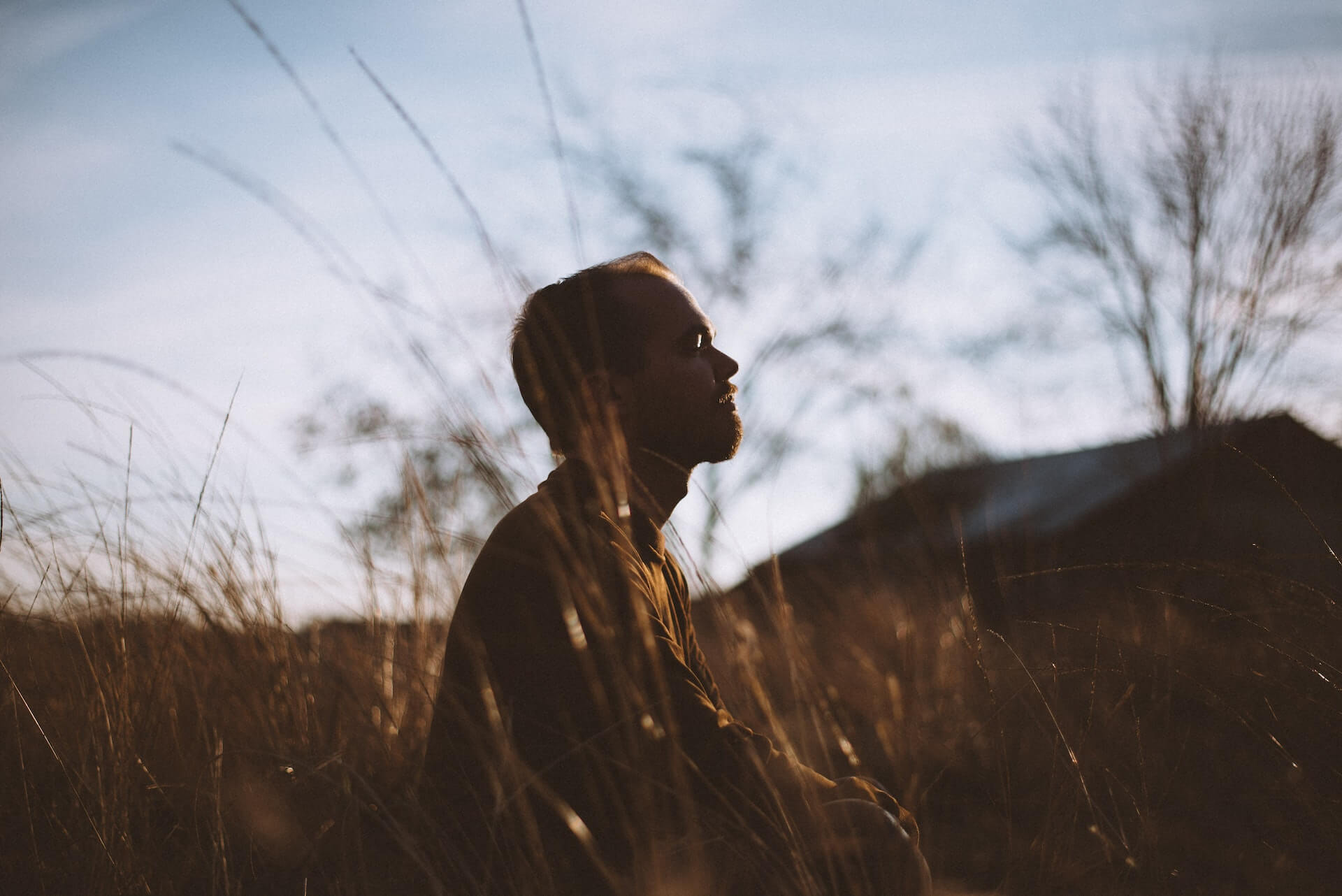 In this article, we'll explore how yoga can help combat veterans manage and overcome their PTSD and provide some examples of stretches you or a...
Read more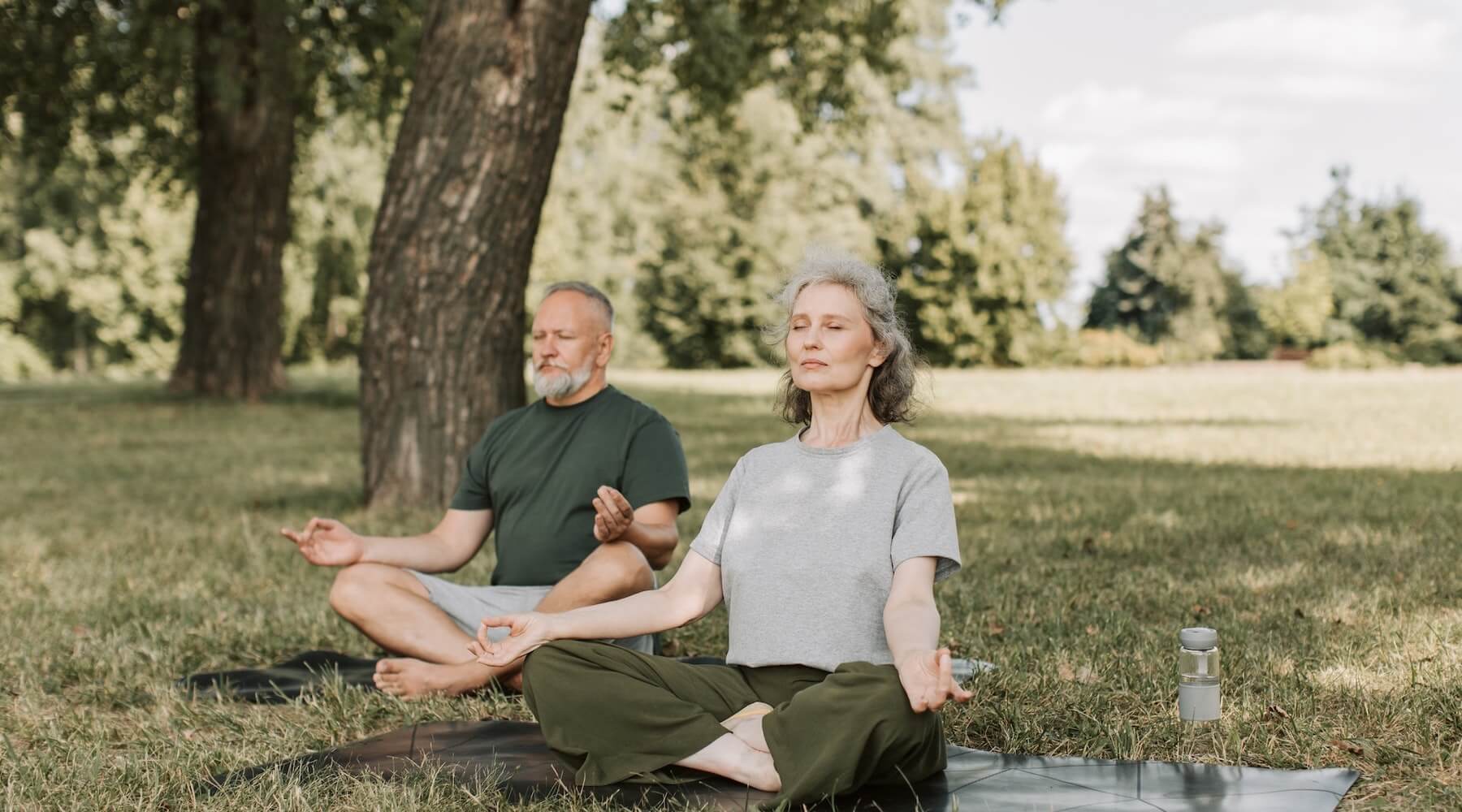 Yoga exercises are the best way to stay flexible, reduce stress, and improve your well-being. But if you're elderly or immobilized for whatever reason, there...
Read more