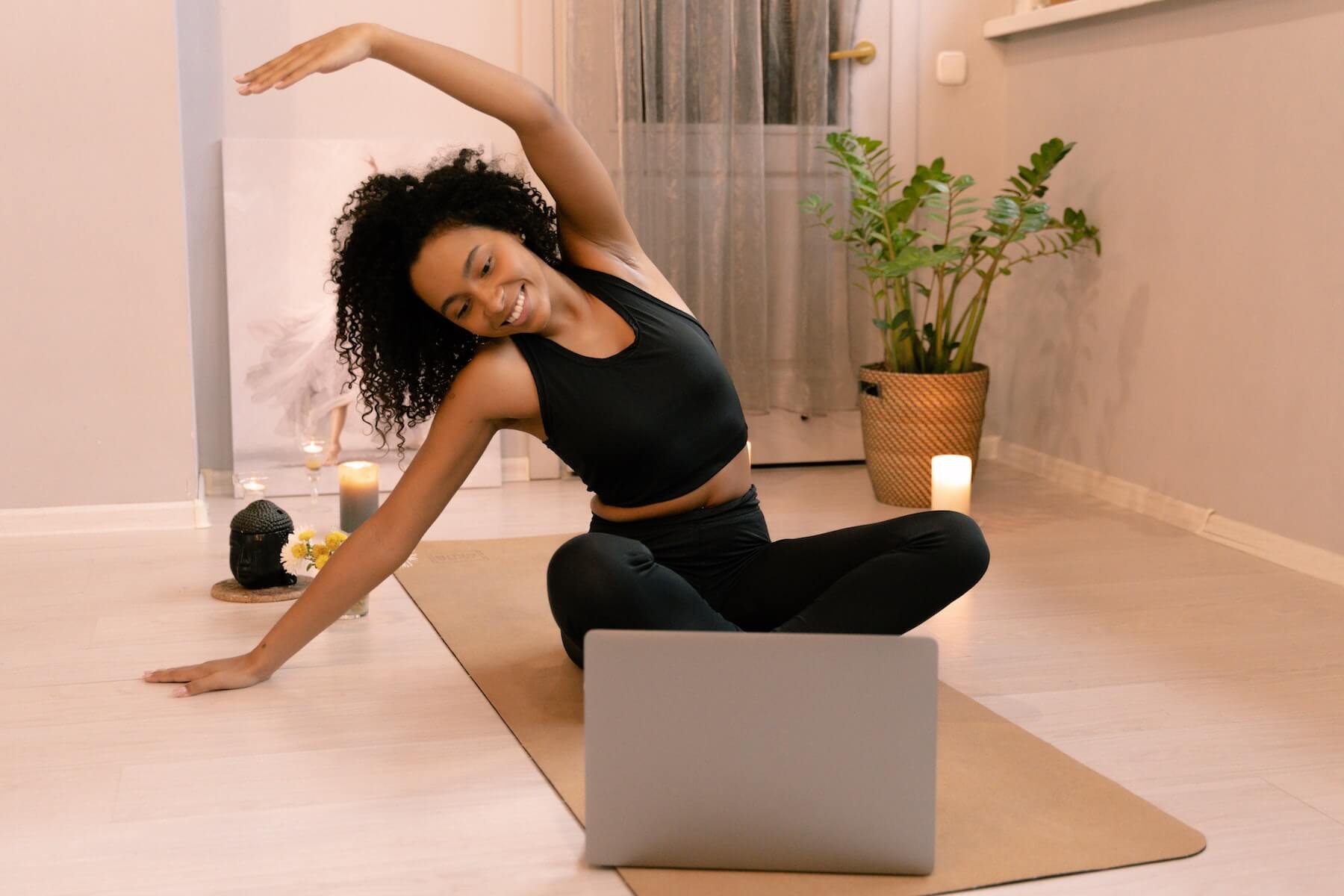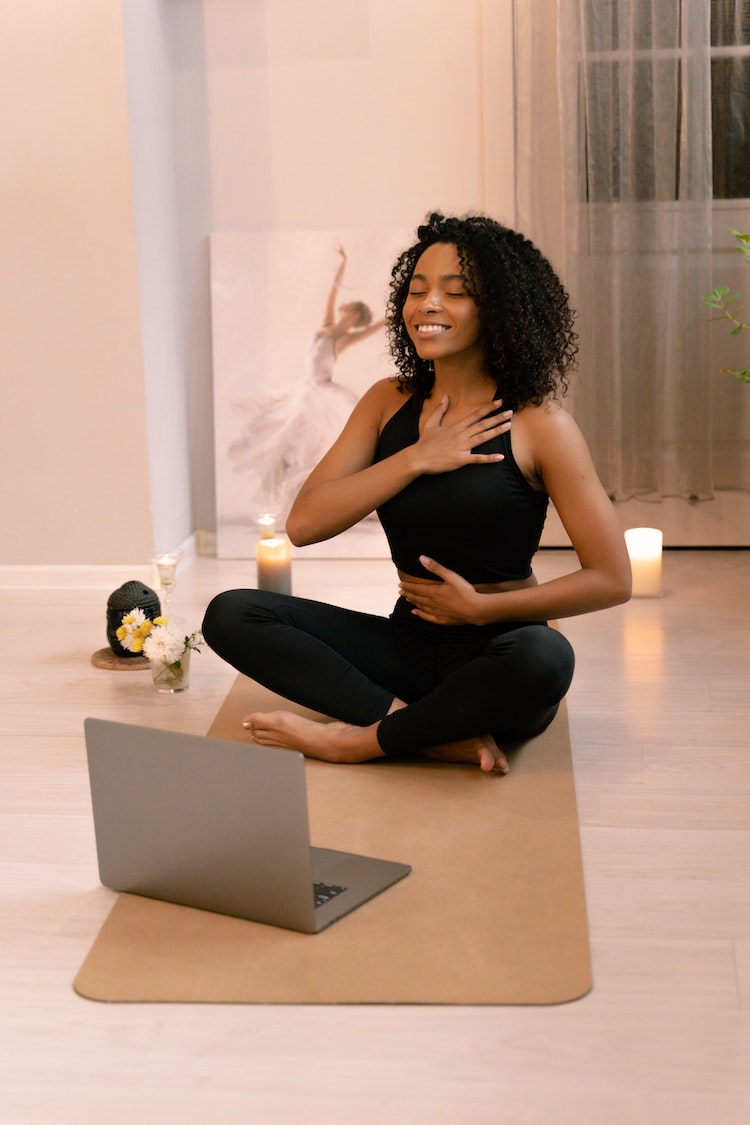 Enjoy 30 Days of Yoga on Us
Thank you for being a part of our community and helping us create a more sustainable world through yoga. As thanks, we have collaborated with Dr Sarah Ferguson to offer you a complimentary 30 day trial to Yoga Online.
Yoga Online is your go-to destination for online yoga classes. It features an extensive library of 150+ yoga classes, ranging from 5-minute guided meditation to hour-long stretch sessions, all expertly taught by Dr Sarah Ferguson. From taking your first ever yoga class, to building strength and flexibility, to getting into more advanced postures, Yoga Online has got you covered. All you need is your yoga mat.
Strength
Classes tailored to build the strength needed to get into more challenging poses or to just tone and develop muscles. Great as cross-training for other sports.
Calm
Ready to unwind the day and find a different pace? These classes will help you find that inner smile.
Flexibility
Find some relief and limber up a little. These classes will improve your range of motion and relieve tired muscles. Think of it as active recovery.
Introducing
Dr Sarah Ferguson
Dr Sarah Ferguson brings a unique perspective to her teaching, with a deep understanding of peak performance, habit formation, and connection. Her years of experience as a public speaker and over 5000 hours of formal yoga instruction, give a well-rounded approach to her classes. Whether you're a beginner or a seasoned practitioner, Yoga Online offers a wide variety of classes for all levels. Sign up today and experience the benefits of yoga for yourself.
Sign up Today