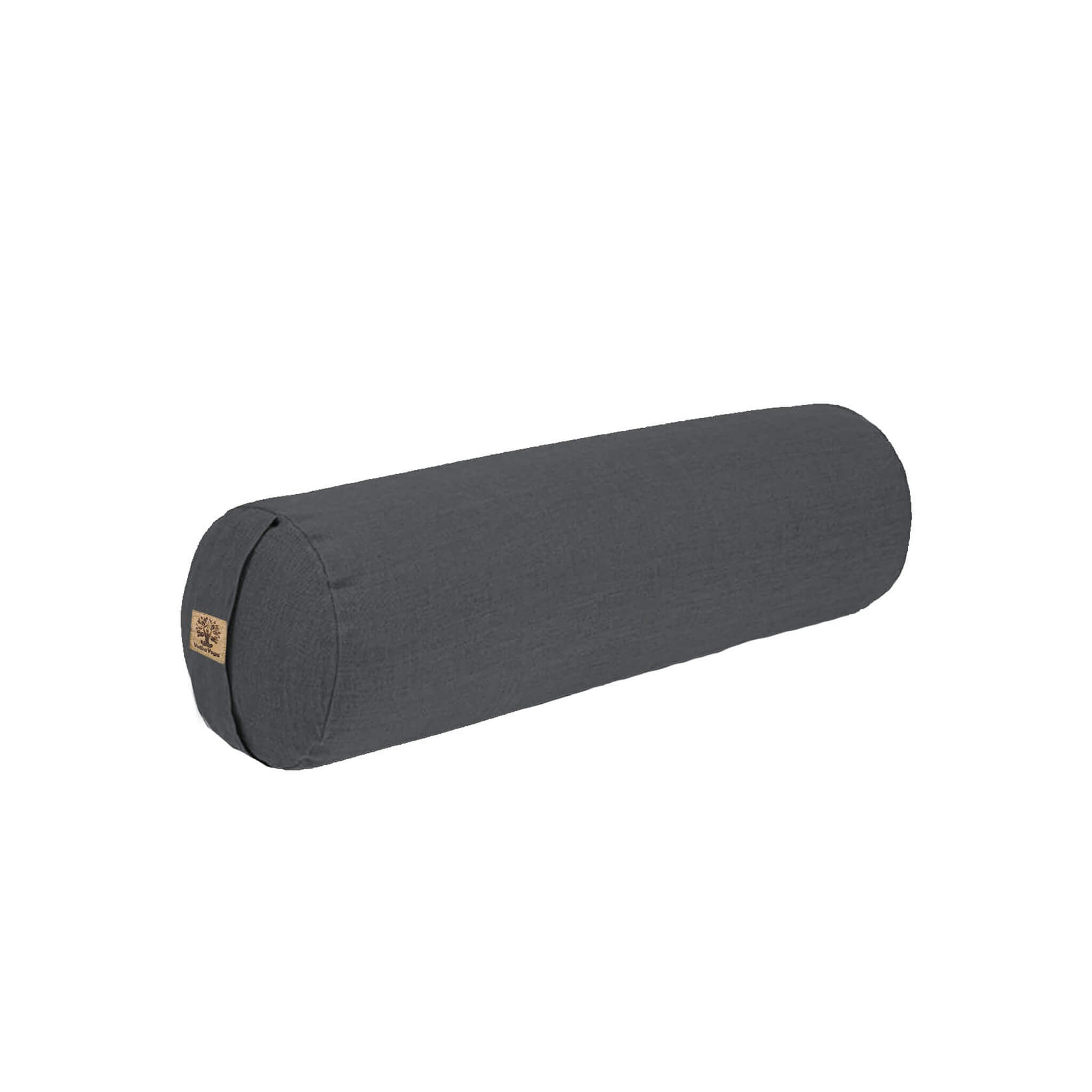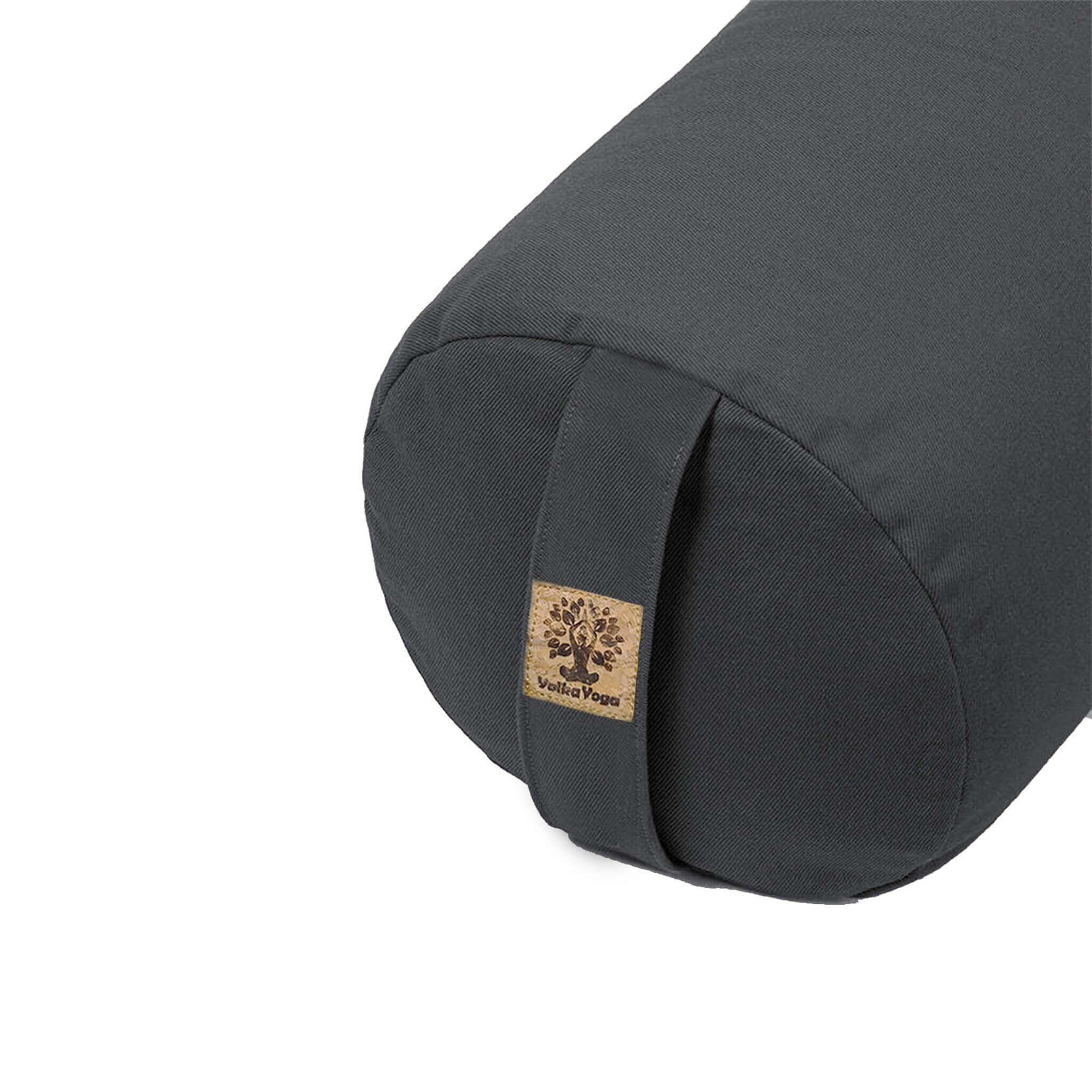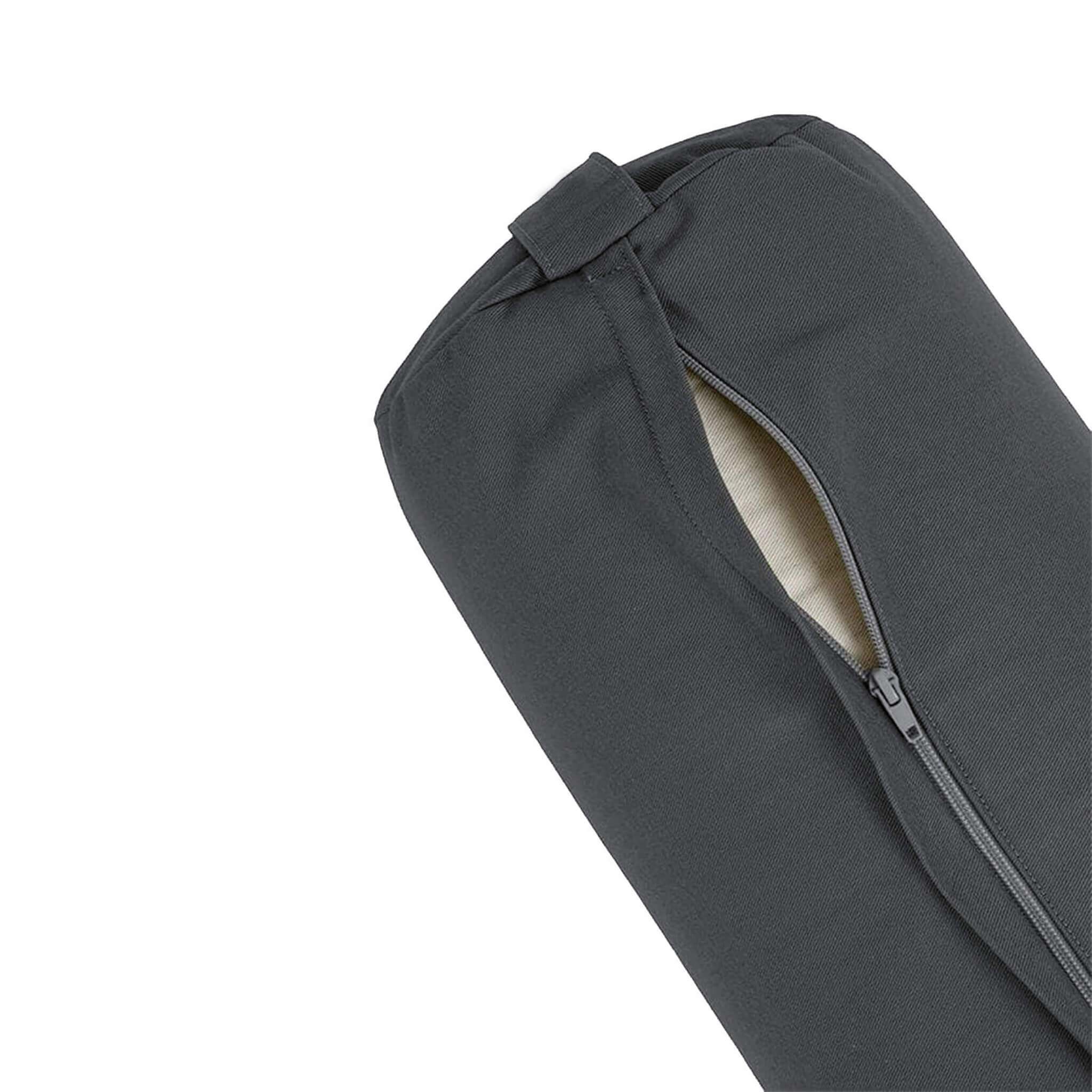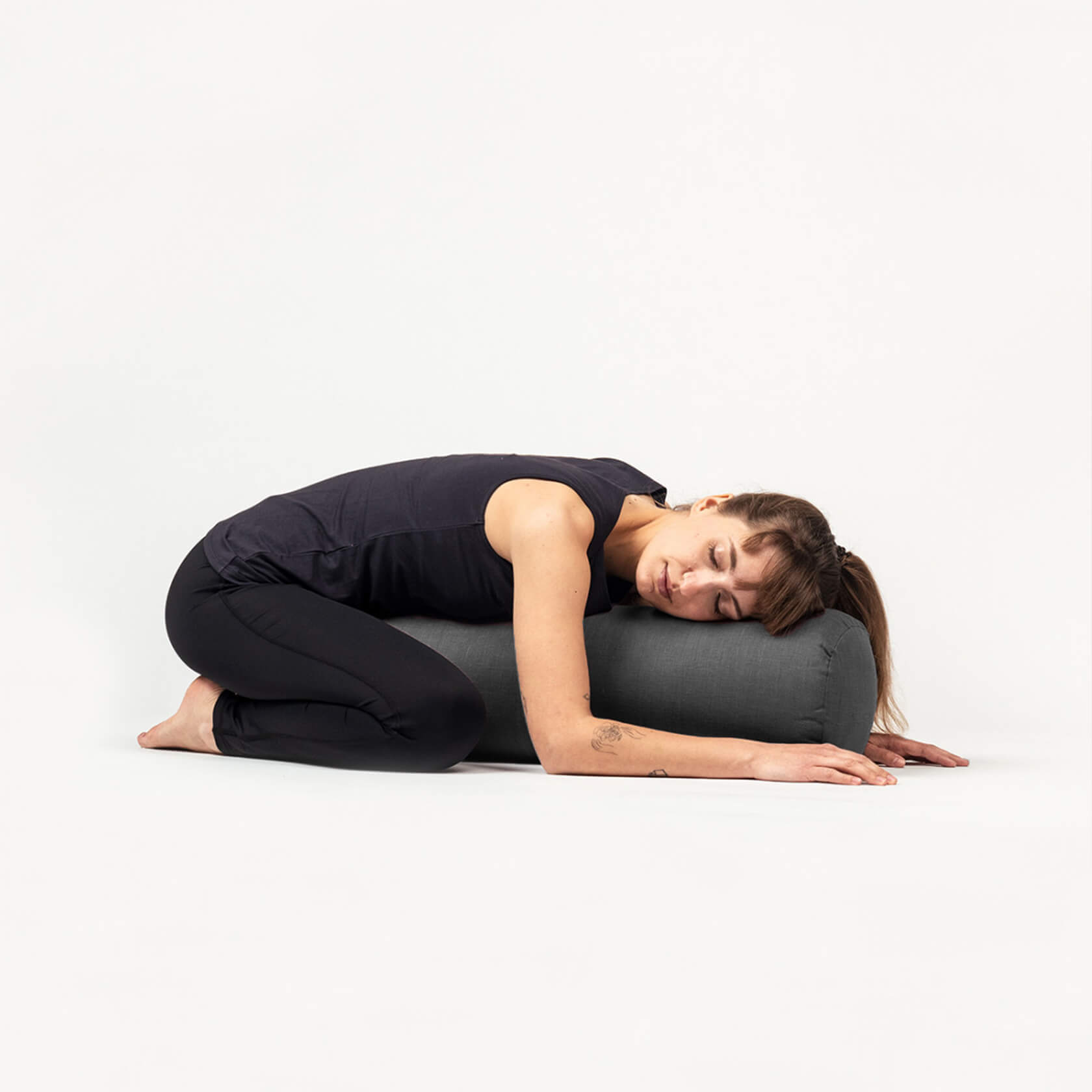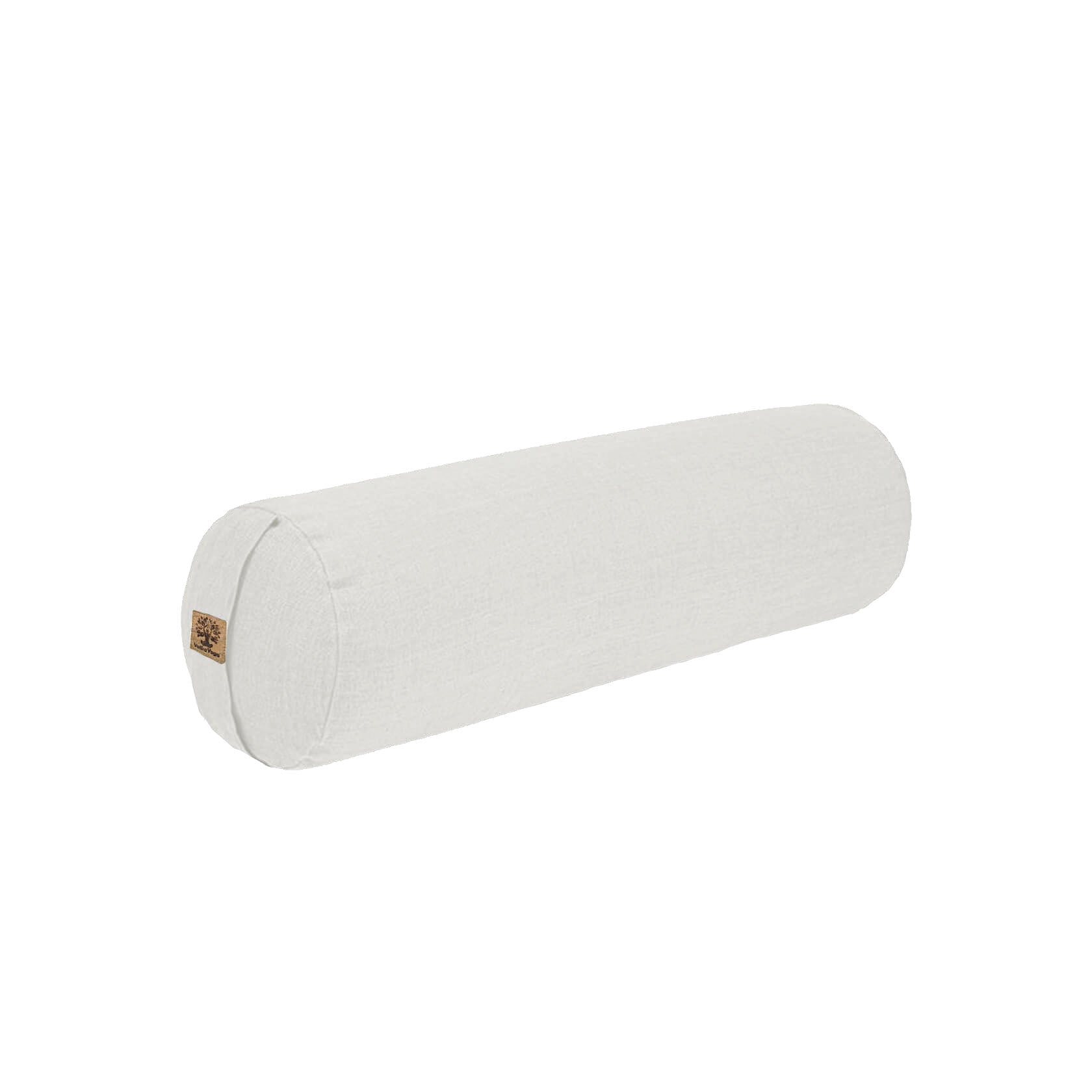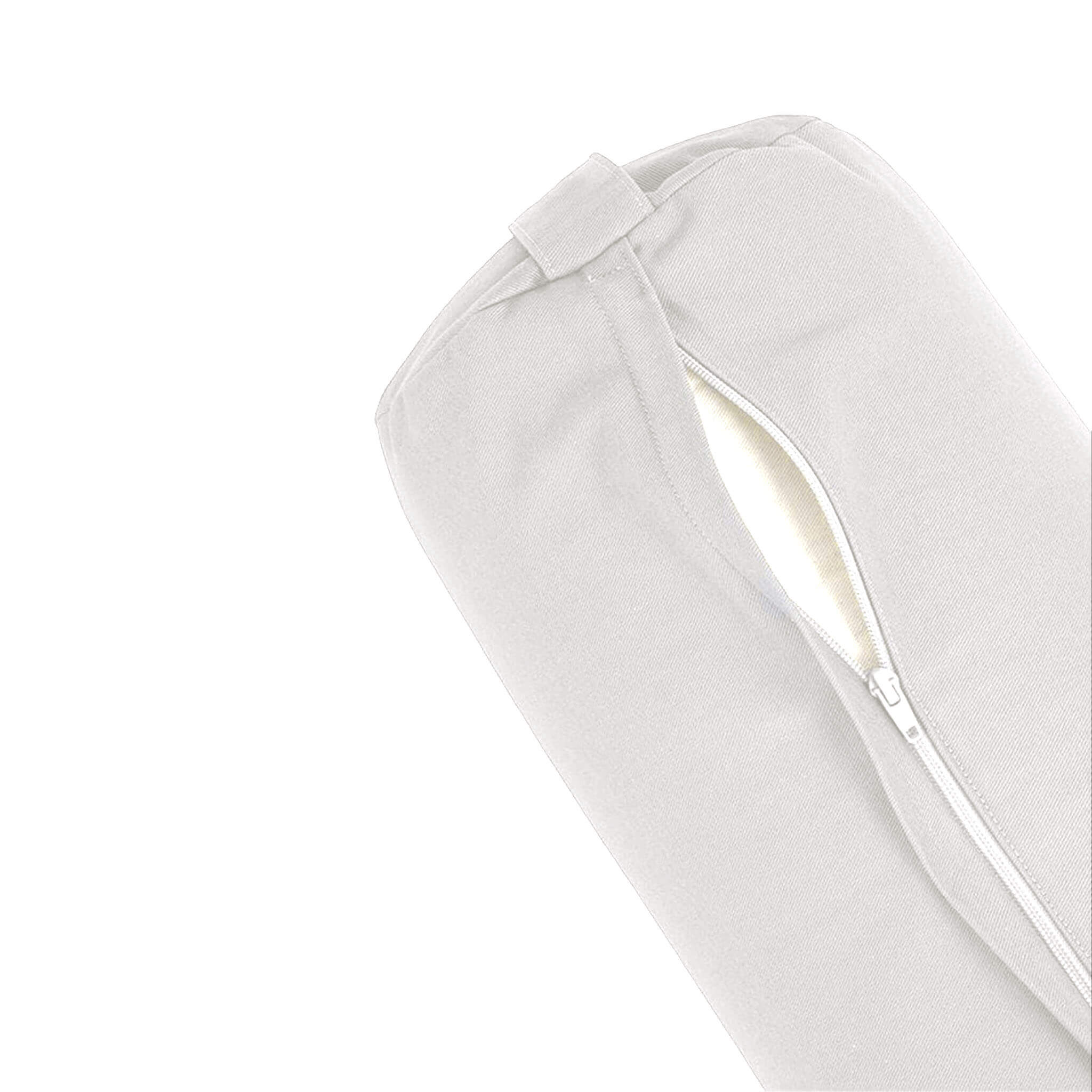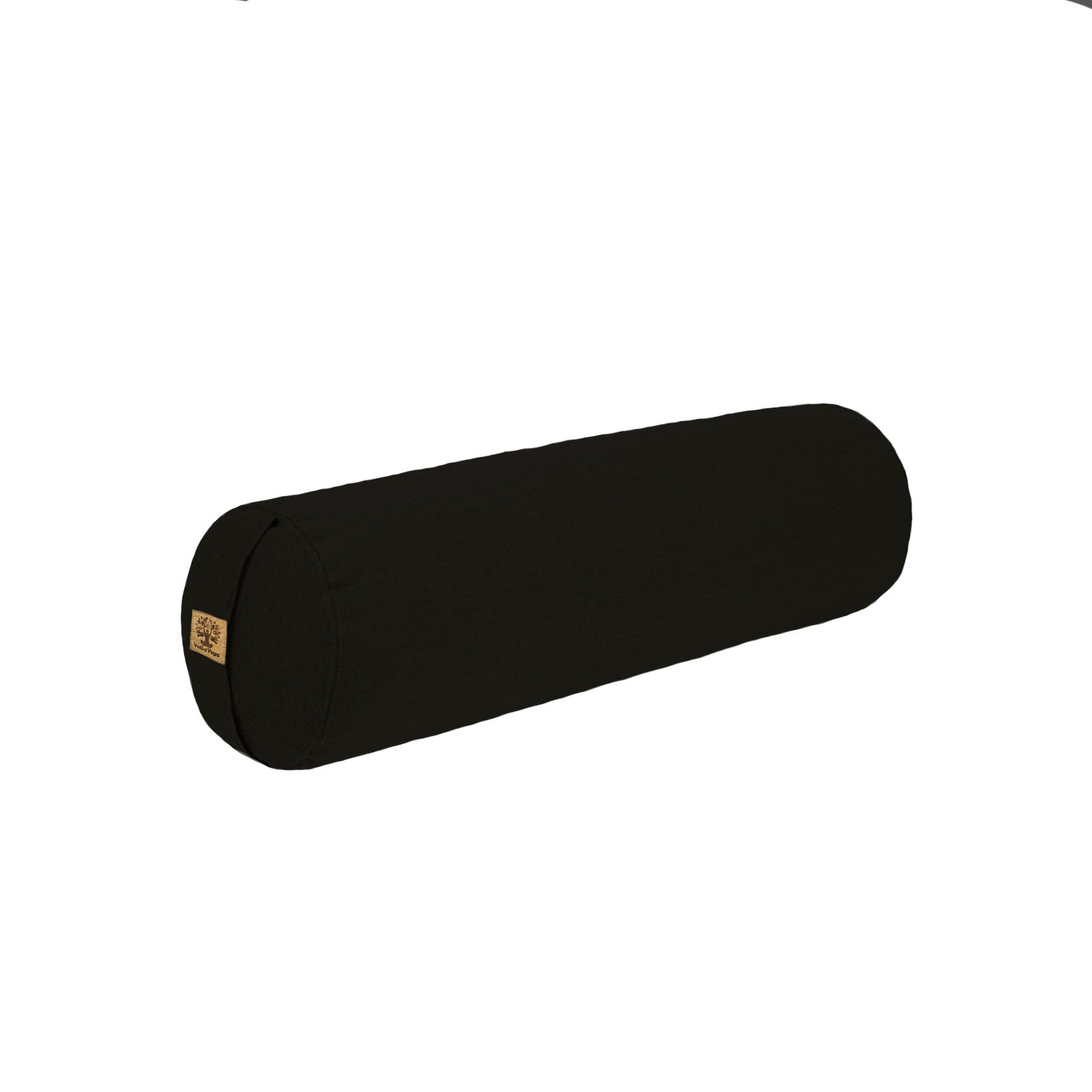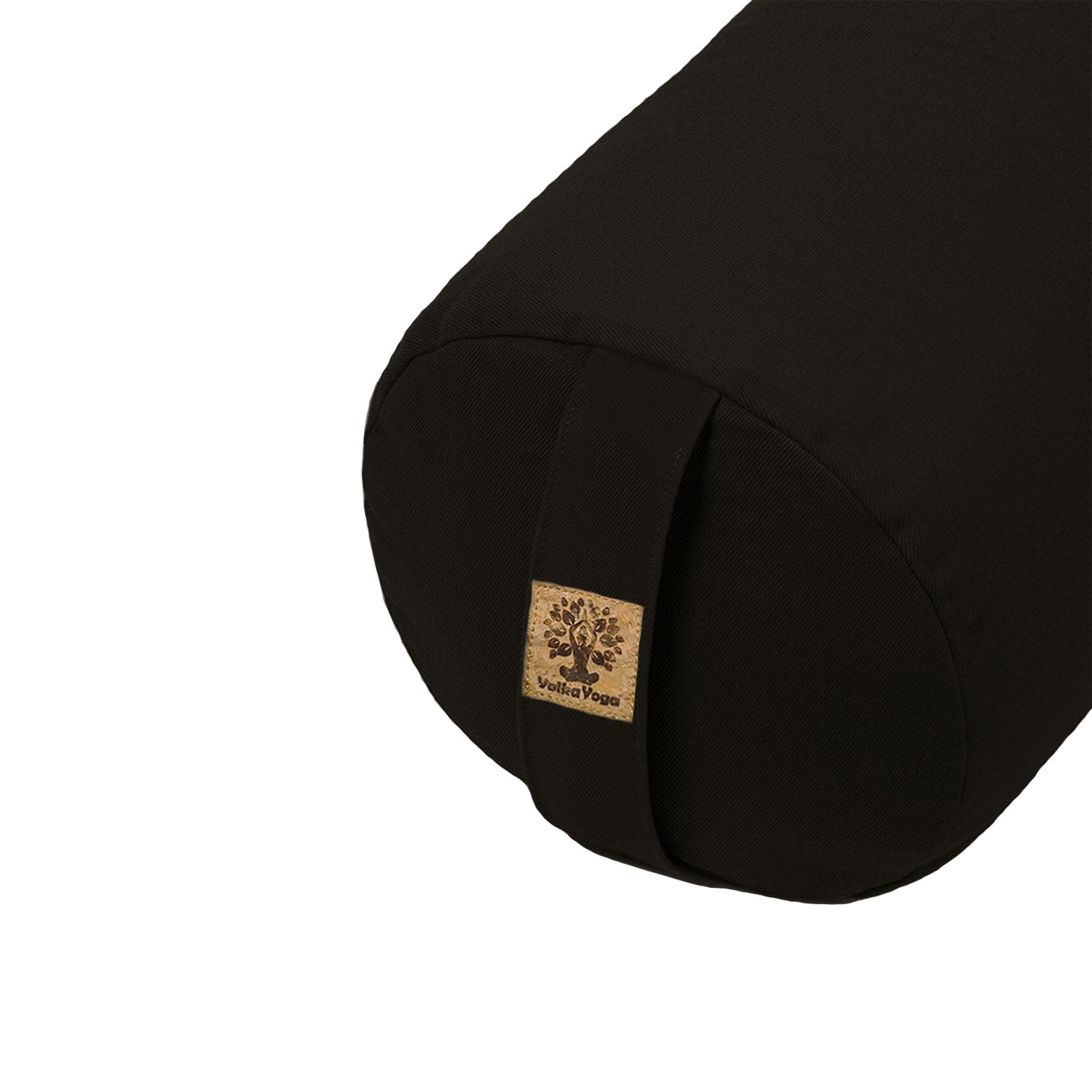 Introducing our premium hand-stitched cylindrical yoga bolster, the perfect prop to support any yoga practice. Also known as a yoga cushion or pillow, the bolster allows you to relax into a stretch more easily, hold poses for longer and ultimately improve flexibility.
The round yoga bolster consists of two covers - an inner cover filled with 100% organic New Zealand-grown buckwheat husk, and an outer cover made of durable organic cotton. Unlike other bolsters on the market, we use 100% GOTS certified organic cotton to make both the inner and outer covers. Cleaning the bolster is easy - simply remove the filled inner bolster and machine or hand wash the outer cover.
The versatile cylindrical shape of this yoga bolster provides the perfect amount of support for your body during asanas, meditation and relaxation. The bolster's shape is perfect for deeper stretches and provides additional support for your spine, making it ideal for restorative yoga practices. Invest in your yoga practice today with our high-quality cylindrical yoga bolster.
Please note that as we use natural fabrics and dyes, the actual color of the bolster may differ slightly from the picture.
.: Length: 63cm | Diameter: 22cm
.: Weight: 4.5kg (approx)
.: Consists of an inner and an outer bolster cover
.: Stuffed with 100% organic buckwheat husk
.: Hand-stitched in New Zealand
.: Made from GOTS certified organic cotton
.: 100% vegan product
At Valka Yoga, our main focus is customer satisfaction. That is why we offer a 30 day customer guarantee. If your product, for some reason, has any issues, we will send you a replacement or sort out a refund. No questions asked. Please get in touch with us at namaste@valkayogashop.com if you have any questions or concerns regarding your product!
Hand-wash cover in cold water, or use safe or gentle cycle on the washing machine. Do not use bleach. Allow to air dry.
Save $30
On Yoga On Demand
Get a complimentary one month membership to online yoga and meditation classes via our partnership with Yoga Online. And save an additional 15% when signing up to an annual plan.