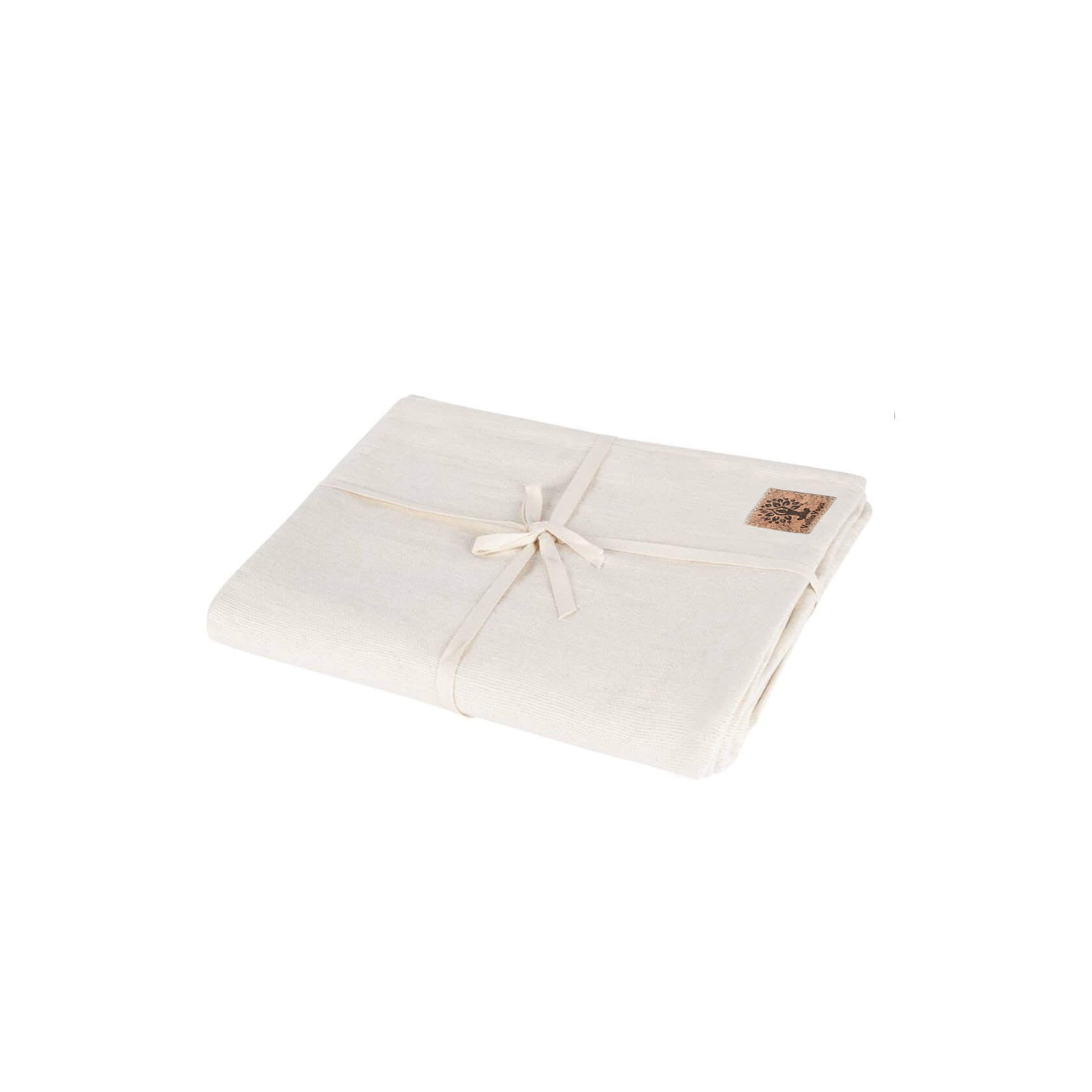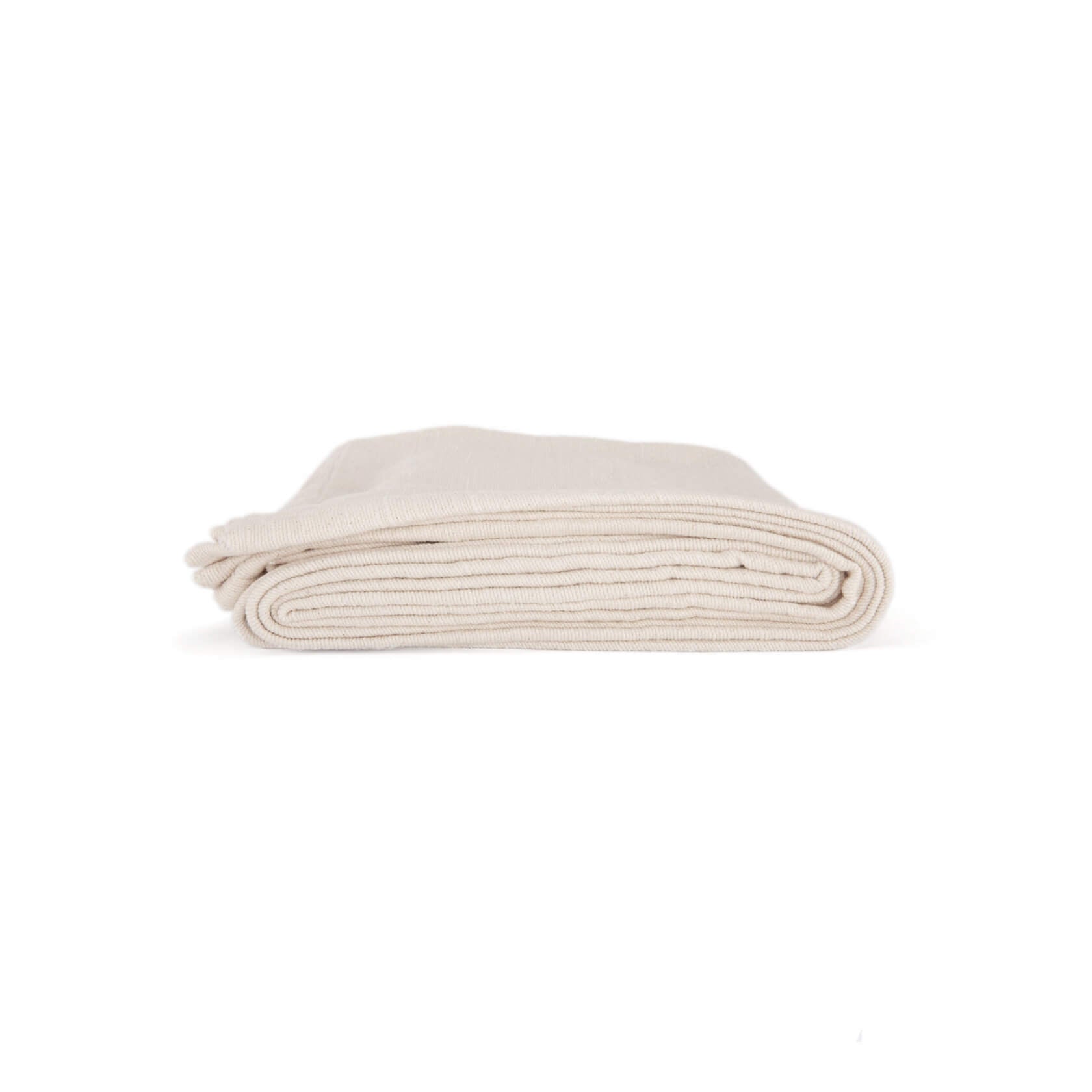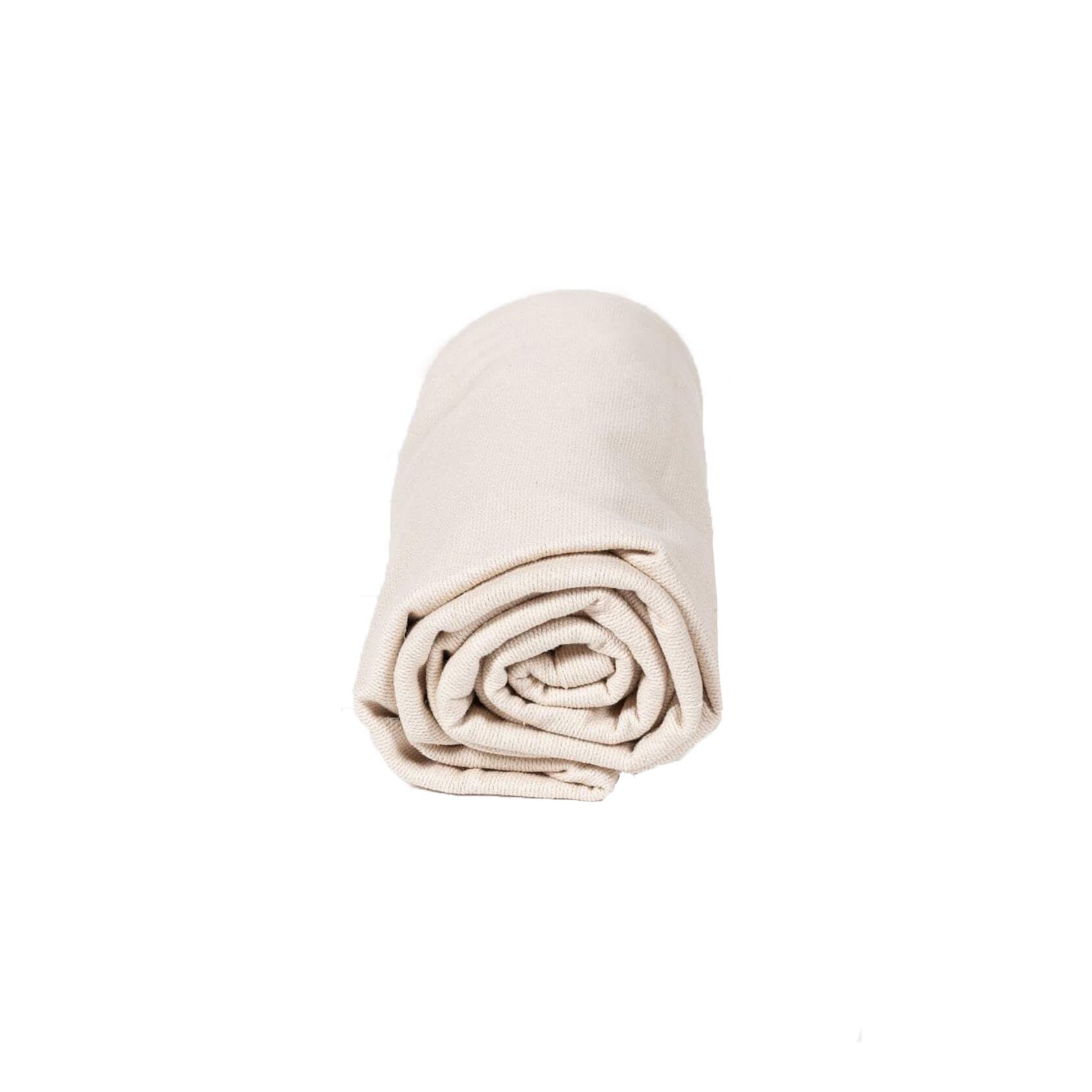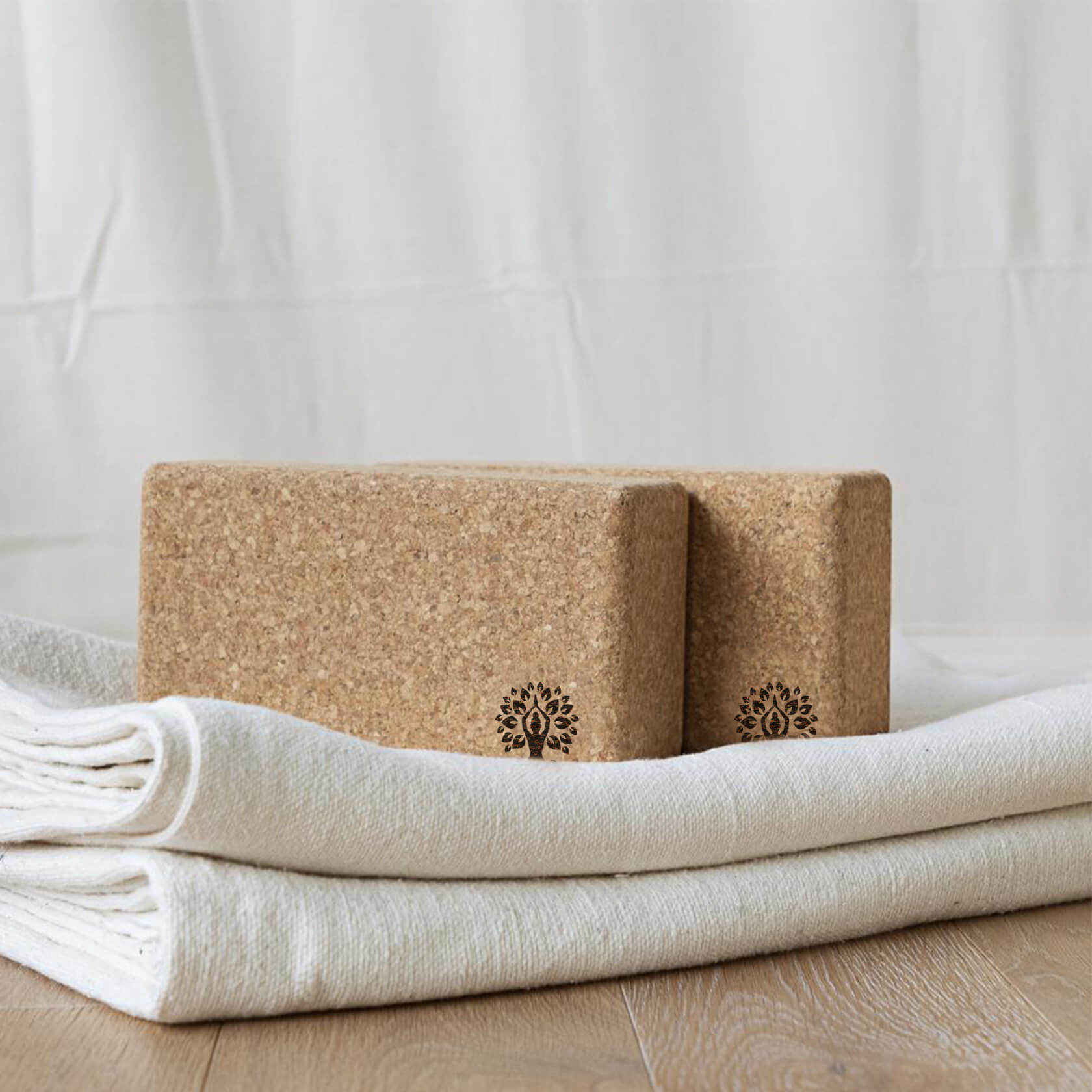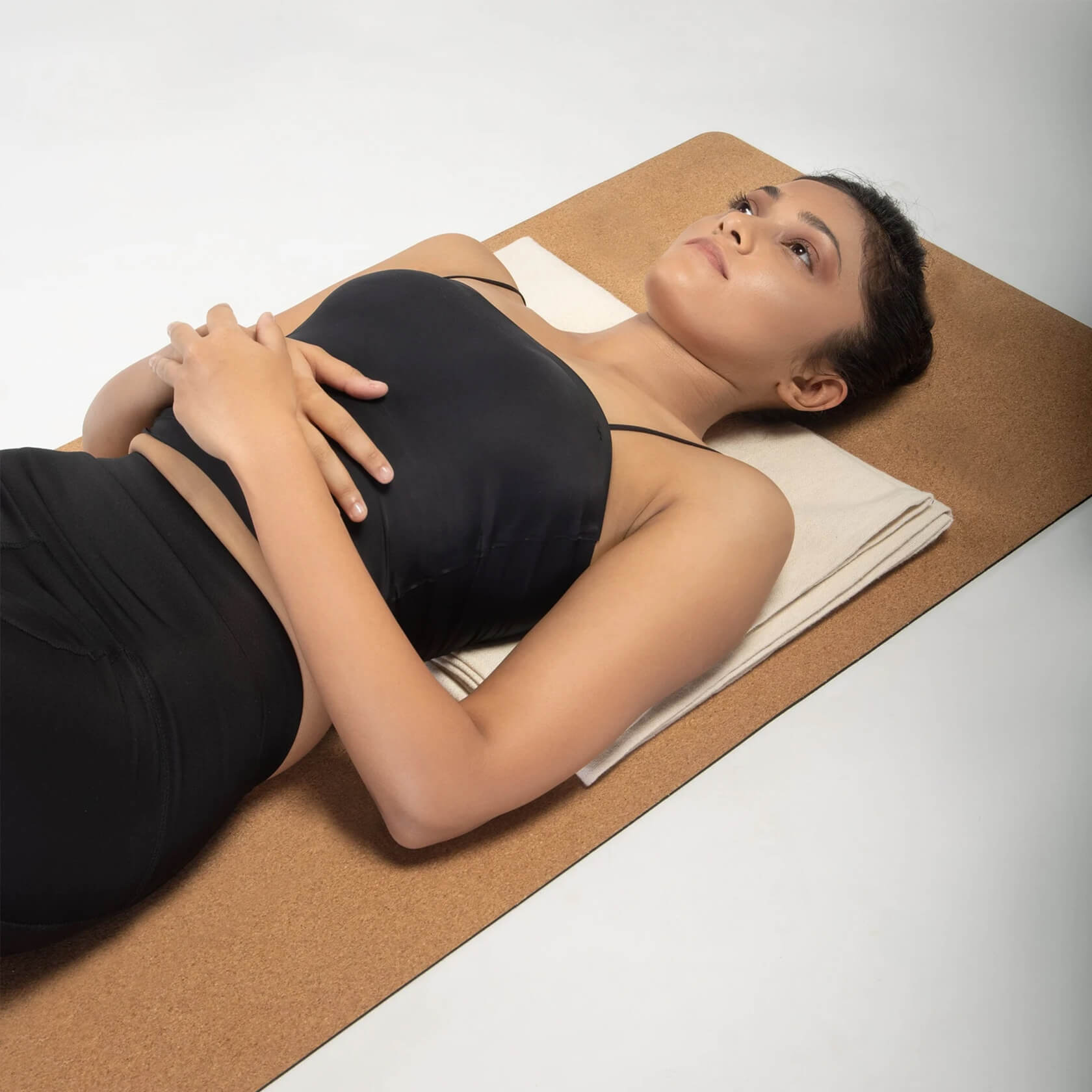 Introducing our Organic Cotton Yoga Blanket, the perfect addition to your yoga practice. Made from 100% organic cotton, this blanket is not only eco-friendly but also soft and comfortable to the touch. The blanket provides the perfect amount of support and cushioning for your body during asanas, helping you to achieve proper alignment and comfort. Whether you use it as a prop for extra support or as a cosy companion for meditation and relaxation, this blanket is sure to enhance your yoga experience.
Our Yoga Blanket is the ideal size, measuring at 220 x 154 cm, and is suitable for all levels of yogis. The weight of the blanket is 1.4kg, providing enough warmth and comfort without feeling heavy. The blanket can be folded or rolled to create a cushion for your head, hips, knees or shoulders, or used as a bolster to support your spine during restorative poses. This versatile blanket is perfect for both at-home and studio use, and is a must-have for any yoga enthusiast. With the beautiful natural off-white colour of the organic cotton, the blanket can also be used as a throw around the living room or in the bedroom.
The organic cotton material is machine washable for easy maintenance. The blanket is made with care and attention to detail, ensuring that it will last for many yoga practices to come. Not only does it enhance your yoga practice, it is also sustainable and eco-friendly. By choosing the Organic Cotton Yoga Blanket, you are not only investing in your yoga practice but also in the environment.
.: Length: 220cm | Width: 154cm
.: Weight: 1.4kg
.: Handmade in India
.: Made from GOTS certified organic cotton
.: Natural cotton colour
.: 100% vegan product
At Valka Yoga, our main focus is customer satisfaction. That is why we offer a 30 day customer guarantee. If your product, for some reason, has any issues, we will send you a replacement or sort out a refund. No questions asked. Please get in touch with us at namaste@valkayogashop.com if you have any questions or concerns regarding your product!
Hand-wash in cold water, or use safe or gentle cycle on the washing machine. Do not use bleach. Allow to air dry.
Save $30
On Yoga On Demand
Get a complimentary one month membership to online yoga and meditation classes via our partnership with Yoga Online. And save an additional 15% when signing up to an annual plan.